---
Mysterious World of Quantum Theory
---
2015/8/3
Published 2002/2/14
The quantum theory is a framework for understanding the behavior of atomic systems when they absorb and emit light.
This phenomenon is explained by the movement of light as a particle, referred to as a photon.
On this website, we will explore the basics of quantum theory, the many-worlds interpretation, and various thought experiments related to this field.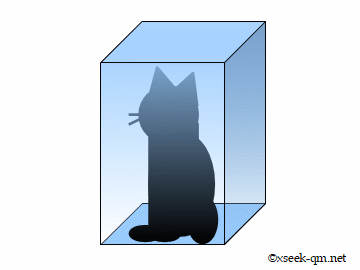 Update (You can access it through RSS.)
---
---